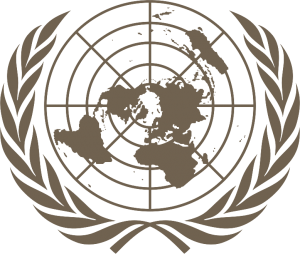 Import and Export Laws and Regulations
The United Nations establishment of universal international trade laws and NATO's initiative to create a secure alliance against world threats, substantially increased the opportunities to do business in foreign countries or for foreign countries to do business in the United States. This coupled with the U.S. desire to find "state of the art" technologies for the U.S. military, Department of Homeland Security, and commercial markets allows for the flow of technical information and commodities between countries to facilitate technological advances and economic growth.
When considering the international market, it is critical that all parties understand the import and export laws and regulations for commercial and military items, ITAR regulations, licensing agreements, international agreements, international trade law, plus a host of other laws tailored to specific countries and products.
M3 Federal Contract Practice Group, LLC. 's Patrick Malyszek, a certified export control officer, will help with the understanding of these key legal issues along with locating international sources to increase sales or have you act as a lead for a foreign investor seeking to do business with the United States. For more information can be found here on M3 Federal's Export Compliance Consulting page.