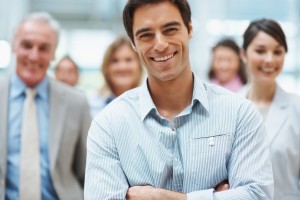 Please feel free to ask specific questions about your potential Government contract claim situation, contract administration, proposal development needs, marketing needs, or tell us what you think about our website, company, product or services.
Using the form below, choose the category that you feel best represents your questions or comments, enter your question or comment in the corresponding field, enter your contact information, and click submit. Our staff of Government contract specialists will review your questions and concerns, and respond with appropriate solutions and information. If you prefer you may email your questions to our experts.
Your privacy is important to us. Information submitted will allow us to reply to your questions and concerns, and will not be sold to third parties.