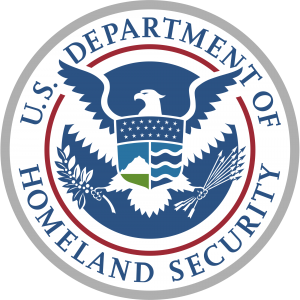 The U.S. Department of Homeland Security (DHS) is signaling it's intent to search the U.S. and international marketplaces for counter terror technologies.
In support of this initiative congressional legislation has authorized $22 billion for fiscal year 2003 and mandated $500 billion in spending over the next decade.
This is the emerging untapped market that will change the commercial and defense industries and provide a plethora of work in such areas as electronics, surveillance, communications, aerospace, biological, manufacturing, agriculture, propulsion systems of all types, computers, water purification, nuclear safety, etc.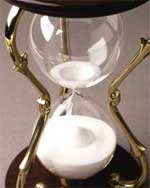 The U.S. Government understands that the changes must be made and therefore is searching the private market for vendors that have technological innovative ideas to help the Department of Homeland Security define the scope of their needs, as how to protect the U.S. against terrorist attacks.
M3 Federal Contract Practice Group, LLC. will work with your company to present ideas, wade through the new regulations and present proposals to make your company the corner stone of your preferred expertise.
The time to get involved with this emerging market is now and M3 Federal Contract Practice Group, LLC. will take you every step of the way and/or find a teaming partner within the U.S. or internationally to market your product to the Department of Homeland Security.