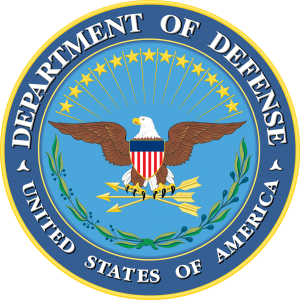 The U.S. Department of Defense is one of the most influential factors affecting world markets by spending in excess of $397 billion per year.
This touches every conceivable market in the world and thereby provides the most stable source of business for all those companies willing to take the time to find suitable sources for their product or service in conjunction with understanding the complex regulations, such as, the Federal Acquisition Regulation, related Uniform Commercial Code regulations, and other critical procedures related to U.S. Government contracting.
M3 Federal Contract Practice Group, LLC. will exploit every conceivable source within the U.S. Department of Defense to find or create a niche for your product or service.
We will work with you to promote your expertise, experience, status as a 8(a) business, women owned business, a HUB zone business, mentor protégé, or any of the other open areas, to entice participation within the U.S. Department of Defense, whether you're a U.S. company or a international firm seeking to do business with the U.S. military.
We will also assist in getting your product/service certified, placed upon the GSA schedule, locate prime or subcontractors for teaming or joint ventures, locate financing, reduce the regulatory confusion and help you concentrate on developing your product or service, while we prepare your proposals, negotiate licensing agreements, proprietary agreements, etc., plus help you understand the complexities of contracting with the U.S. Government and experience the potential benefits.