The commercial industry offers a great deal of opportunity to those that have the resources to work the duplicitous efforts involving product development, while at the same time establishing or locating the most lucrative national market for the product or service.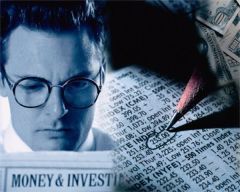 The coordination of these efforts along with application of the Uniform Commercial Code offers a moderate challenge to those that are in the business of selling material, components, subsystems, or systems to the general public. The balance of these efforts and the internal response to these external concerns by your company will be critical in having your product or service responsive to the needs of potential commercial suppliers, public vendors, or the general public.
M3 Federal Contract Practice Group, LLC.'s experts will assist in developing a marketing proposal along with finding outside resources to procure materials, experts, engineers, machine shops, to get that competitive edge to win new contracts.
We will also team various qualified companies, by industry, commercial, military, international, to reduce costs and/or develop a customized product or service, or enhance existing products. Our involvement in the process involves risk mitigation by negotiations between team members and work location resources.